D&J Ford – New Vehicles
75 Chifley Rd
Lithgow NSW 2790
Sales: (02) 6352-2644
New Vehicles Opening Hours
Monday – Friday 8:00am-5:00pm
Saturday 9:00am-1:00pm
Sunday Closed
Transit
Van and cab chassis have arrived.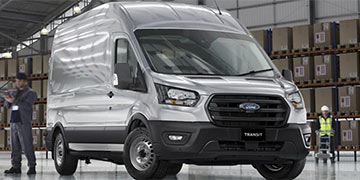 The all-new Transit is as hardy as they come, and has been put through its paces so you can take on the toughest jobs with confidence.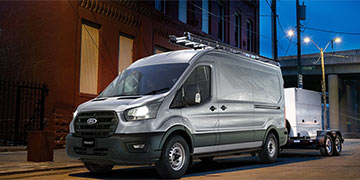 With its massive loadspace and powerful towing capabilities, the all-new Transit can tackle any situation it faces. It'll do whatever it takes, wherever you take it.ch of luxury.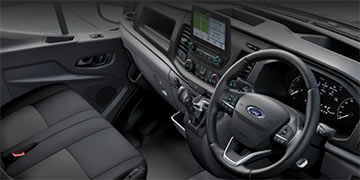 The high capacity all-new Transit is designed to carry as much as you need, while protecting anything you're transporting with a huge range of built in load protection features.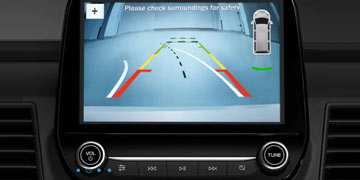 With the latest in cutting-edge Ford technology, the all-new Transit is designed to simplify life and make the hard work even easier.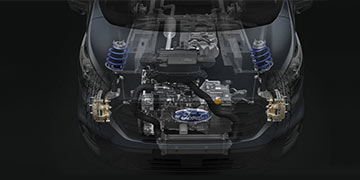 The all-new Transit isn't just a great van, it's a great office. Exceptional comfort, commanding driving position, and a host of smart technologies let you take your business on the road.