D&J Ford – New Vehicles
75 Chifley Rd
Lithgow NSW 2790
Sales: (02) 6352-2644
New Vehicles Opening Hours
Monday – Friday 8:00am-5:00pm
Saturday 9:00am-1:00pm
Sunday Closed
Mustang
Unleash your true self.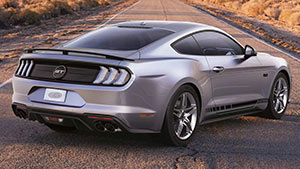 There's a certain feeling you get when you start the engine and hear Mustang's iconic growl for the first time. Mustang's design is just as thrilling.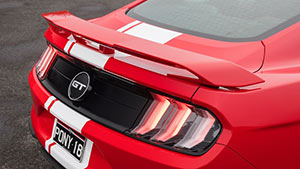 How do you reinvent a car that's more than a car: An icon that forever changed the landscape of the automotive industry?
You don't. You just make it better.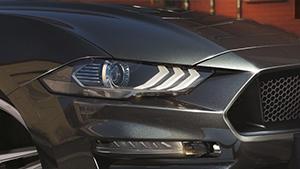 From the creation of the original pony to today, the soul of the Mustang lives on. Celebrate a legend with the All-New Mustang. And drive a piece of history into the unwritten future.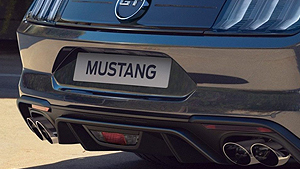 The 5.0L Ti-VCT V8 engine behind Mustang's high performance power will ensure an exhilarating drive. So will the all-new twin-scroll turbocharged 2.3L EcoBoost® I-4 engine.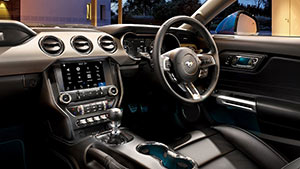 Inspired by the classic airplane cockpit feel, the Mustang is built for a performance driving experience. Everything has been placed for optimum comfort and feel. The driver's seat has been set to a low,
sporty position.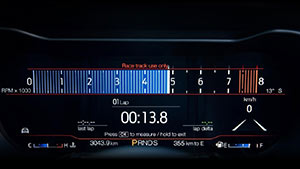 Everything about the All-New Mustang's design makes your jaw drop. The sharp HID headlamps and signature tri-bar tail lamps.The front end that screams energy. The sleek, lean and low body.The improved aerodynamics.