D&J Ford – New Vehicles
75 Chifley Rd
Lithgow NSW 2790
Sales: (02) 6352-2644
New Vehicles Opening Hours
Monday – Friday 8:00am-5:00pm
Saturday 9:00am-1:00pm
Sunday Closed
Fiesta
Noticed for its looks. Loved for its smarts.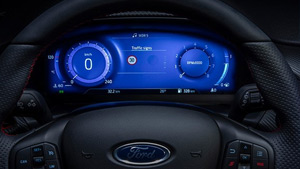 Cool, modern and sleek, from its elongated headlamps to the aerodynamic rear spoiler. The Fiesta stands out in a crowd.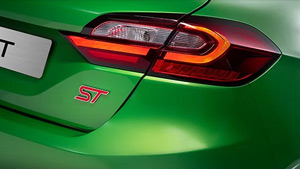 Want to be the centre of the universe, that's what it feels like inside the Fiesta. Everything you need, right at your fingertips.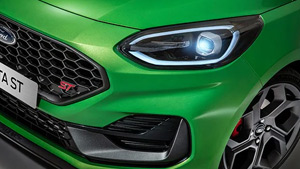 Some design features are obvious, others aren't, like the storage drawer under the front passenger's seat.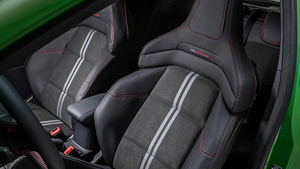 Speaking of airbags, the Fiesta has quite a few. Seven to be exact. There are airbags for the driver and front passenger. Front and back side and curtain airbags. Plus one for the driver's knees.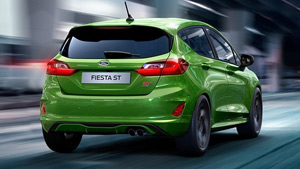 Fiesta's Electronic Power Assist Steering knows how fast you're going, and adjusts the "weightiness" of the steering wheel for optimum control. It even adapts to road conditions and strong winds.
EcoMode. Use even less fuel.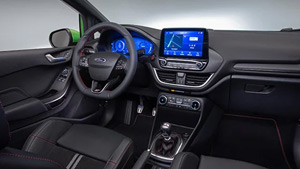 So many things affect how far you can go on a tank of fuel. Including the way you drive. EcoMode gives you tips on how you can change the way you drive, while you're driving.