D&J Ford – New Vehicles
75 Chifley Rd
Lithgow NSW 2790
Sales: (02) 6352-2644
New Vehicles Opening Hours
Monday – Friday 8:00am-5:00pm
Saturday 9:00am-1:00pm
Sunday Closed
Fiesta
Noticed for its looks. Loved for its smarts.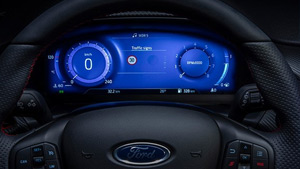 We could say a lot about the stylish design of the new Fiesta. But what you really care about is how good it looks. So the wordy bit ends here. Start looking.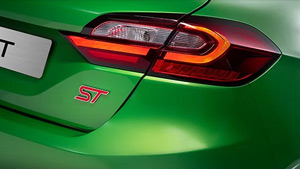 Fiesta's Electronic Power Assist Steering knows how fast you're going, and adjusts the "weightiness" of the steering wheel for optimum control. It even adapts to road conditions and strong winds to keep you safely on track. But the best part? It only activates when you need it—saving you fuel.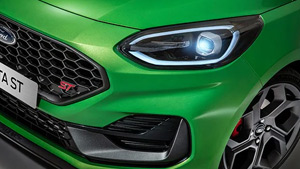 Does stopping and starting on hills cause a little anxiety? Then relax. Hill Launch Assist stops your Fiesta from rolling downhill for the few seconds it takes your foot to leave the brake and press the accelerator.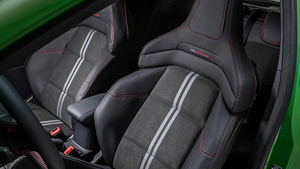 There are enough decisions in life. So here are a few you no longer have to think about. Rain-sensing Wipers* turn-on automatically and adjust their speed for heavy or light rain. Auto Headlights* also turn-on as soon as they sense there's not enough light so you can see what's ahead.
5-star ANCAP Safety Rating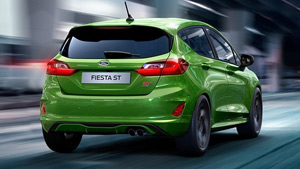 It's the highest safety rating you can get. And not just any car can get one. It has to pass rigid testing that pushes its protective and preventative features to the limit.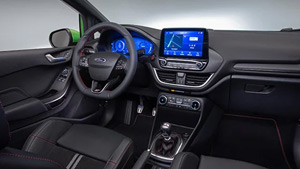 You've got to L.O.V.E. a car that lets you use your Bluetooth®1 phone and still keep your hands on the wheel and your eyes on the road. Call your friends, dial numbers and answer calls with a few simple words. SYNC™2 keeps you and your social life safely under control.
1. Bluetooth is a registered trademark of Bluetooth SIG Inc., and is used under licence. Please refer to ford.com.au for mobile phone compatibility.
2. For phone and media player compatibility please visit www.fordsync.com.
3. Connection cable may be required. Sold separately.
* Available as part of optional Sports Executive Pack on Sports models.